Embrace the thrill of finding hidden gems with our thoughtfully curated collection of treasures.
Giving a Reason to Feel Good
Every Day is a New Adventure

Share in the excitement of new daily arrivals, each one offering the chance to find a unique gem.

Where Dreams Find their Forever Home

Cloud & Bunny is a place where dreams are cherished and find their forever home.

Sustainable Stories

Cloud & Bunny is not just about shopping; it's a conscious choice to promote sustainability. By choosing pre-loved items, you're contributing to a greener future for our children.

Imagination Takes Flight

Our diverse range of products inspires creativity and imaginative play. From beloved storybooks to one-of-a-kind dolls, each item has the power to spark little imaginations and foster a lifelong love for storytelling.

Cloud Community, Bunny Love

We are more than just a store; we are a community hub that cherishes the joy of childhood. At Cloud & Bunny, we foster connections and inspire compassion. A portion of every purchase goes towards supporting local non-profits, spreading love and kindness throughout our community.

Curated with Love

Our team of passionate curators hand-selects each item, ensuring only the highest quality and unique finds make it into Cloud & Bunny. Every purchase tells a story and becomes a cherished part of a child's journey.
How to Buy from Us
Buy it online & we'll ship

We make it easy with multiple shipping carriers available. And we make it even easier with free shipping on orders $50 and up!

Order online & we'll deliver

Just select local delivery for shipping during checkout and we'll delivery it locally for a small fee of $8 within a 1 mile radius of our store. Available for orders $50 and up.

Call ahead & we'll bring it out

Give us a call or text us at 773.592.9526. We'll have your order ready and bring it out to your vehicle.

Stop on in

We love our visitors! Come experience the magic of our shop in-person.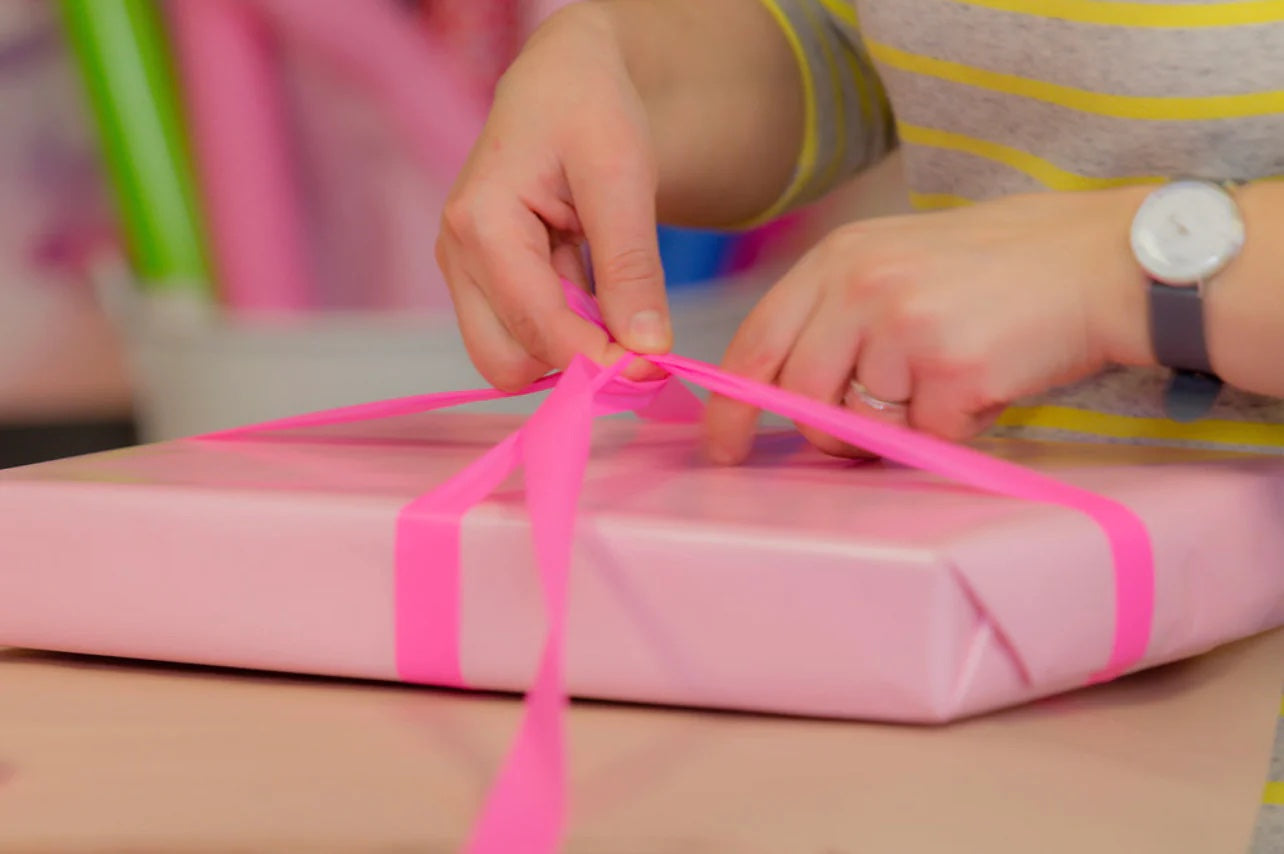 Gift Wrap
Our complimentary gift wrapping is absolutely delightful! Get ready to be hoppy with joy!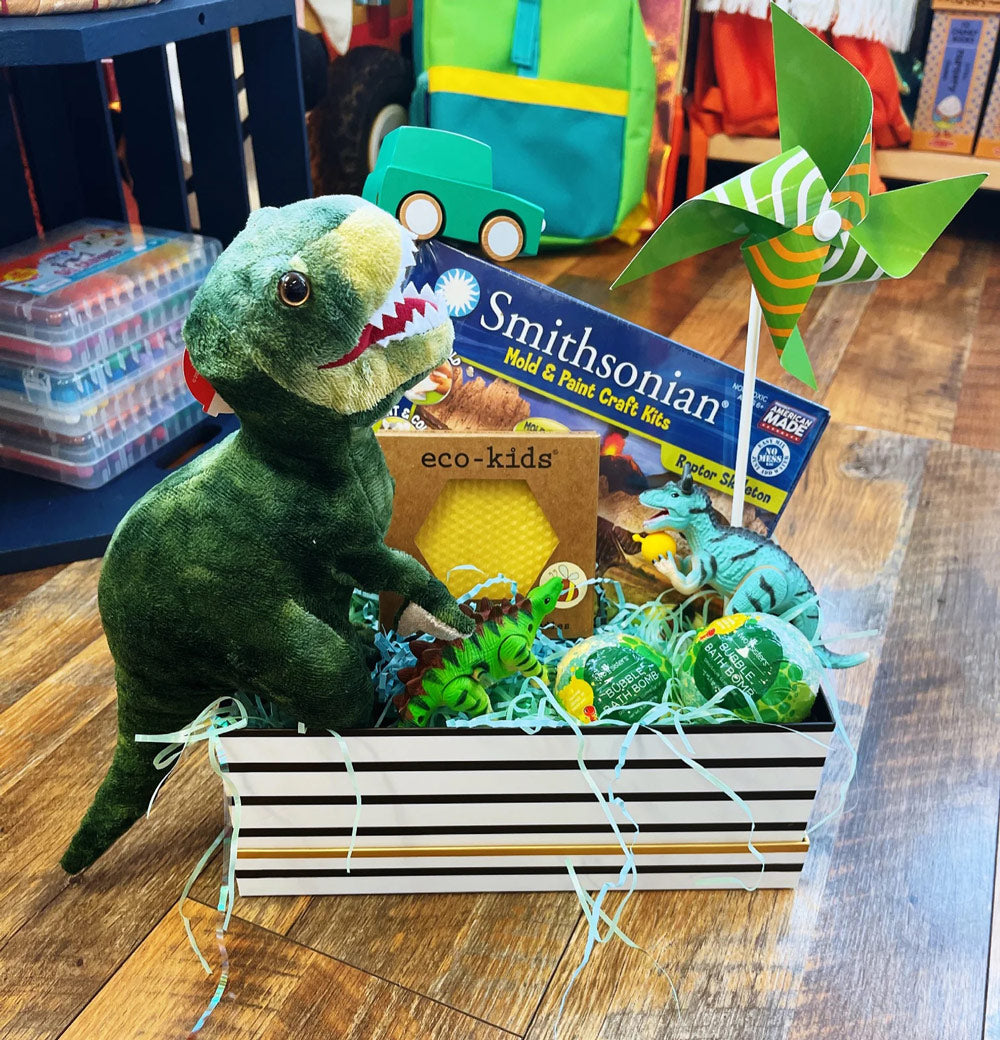 Custom Gift Boxes
They're as dreamy as clouds. Just ask one of us how to get yours!
Love Notes
Maja is warm and kind. This was our first time in her store - we have a brand new nephew and are just beginning to learn about baby gifts! She took the time to welcome us and chat with us and even helped us pick out some gifts. Thank you so much for everything! This is definitely where we will come for future gifts for baby Lucas! 😍

– Dorothy O

A local treasure. I'm so glad I stumbled into Cloud & Bunny to find a gift for our friends who just had a baby. C&B has such a unique, beautiful, and well-curated selection of baby and children's clothing, books, and toys. I'll definitely be back. :)-

– Stacey D

Fantastic and fun store. Tons and tons of GREAT kids clothes. I think it's impossible to go into that store and not leave with another cool outfit for our 2 year old son. Every time we're in there Maja (the owner) remembers our names, our son's name, and is sure to make sure he's having fun while she's talking to us. Also, it's a BRILLIANT idea to have a stroller ramp right when you walk in. I love that. Really, a
great shop.

– Griffin B